Helping you practice to the best of your ability.
There are four ways that Vetel helps you stay ahead of the pack.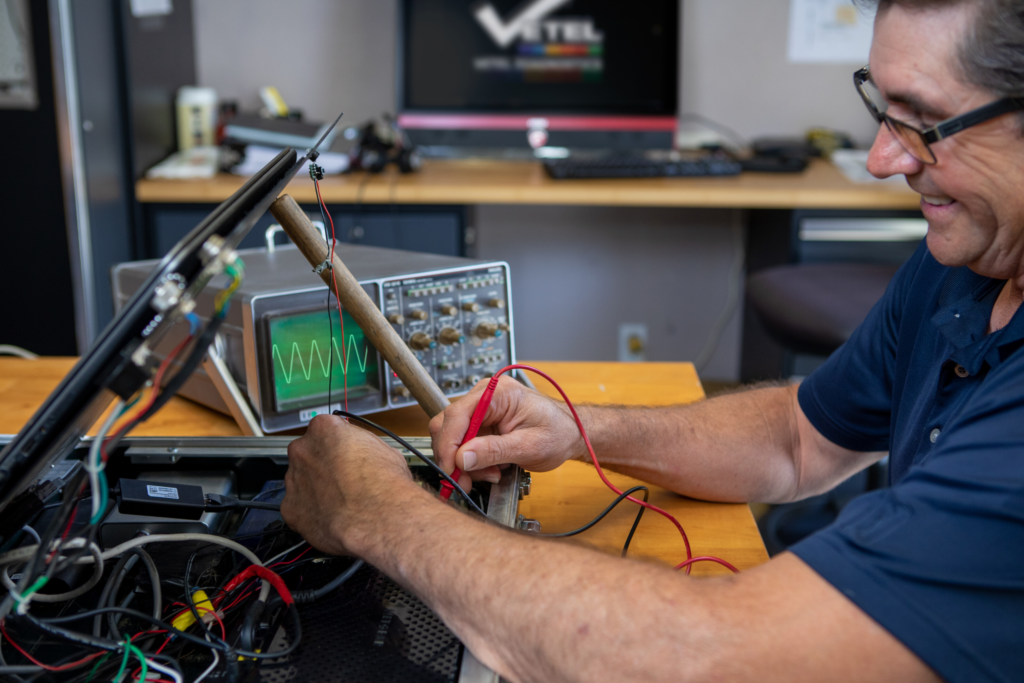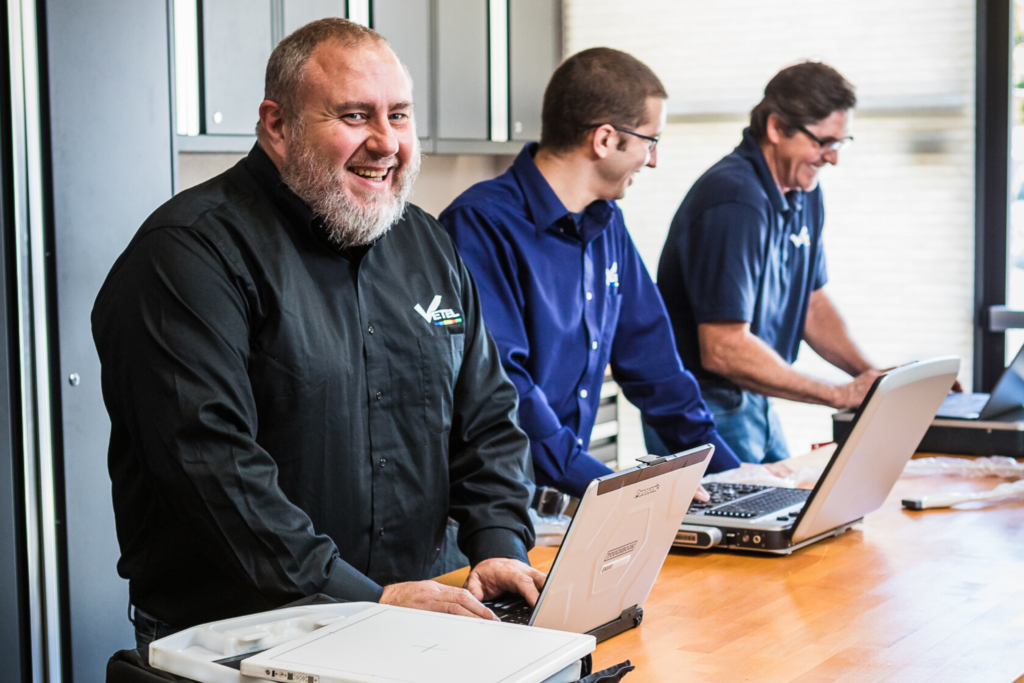 Why Vetel? SERVICE. Vetel gets you help right away, and good help. They will take the time to talk you through anything. Their images match the quality of anyone's quality, but the service they provide sets them apart. The open architecture system also allows you to make your system whatever you want it to be.
Everything works well, and the tech support is awesome. We probably don't even use it to its full potential.
Customer service is worth a whole lot, but most people won't know about Vetel's great service until they have a problem. If you have questions or are confused, there's someone there for you.
Thank you so much for your help and assistance this past month especially but also this past year in calibrating our Vetel systems and finding more user friendly settings. Additionally I wanted to take the time to let you know how much I appreciate your professionalism, friendliness and attention to detail when troubleshooting for us. When our systems are down it represents a loss of income and causes large amounts of stress and as we all know a stressed out veterinarian is nothing short of WWII! With your prompt responses, sense of humor and compassion for what you do makes dealing with a computer glitch so much easier!

On behalf of myself and everyone at Country View Equine Clinic thank you again for all you have done for our clinic!