CRANIUM SMARTWARE™
No matter who your imaging vendor is, Cranium will bring you…..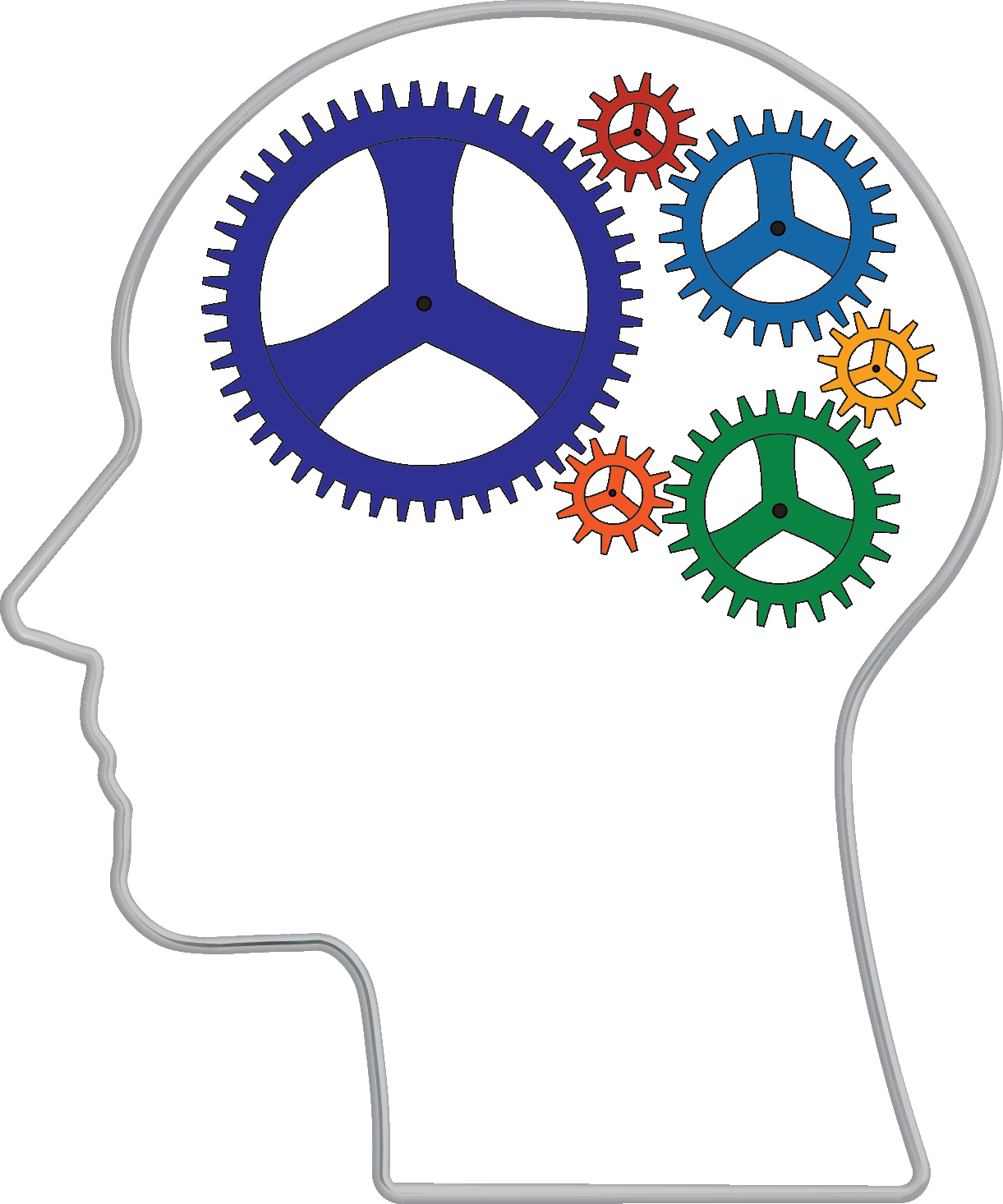 MetronMind™
(PACS plus Metron Intellect™ neural network-enhanced software).
.
Cranium Cloud™ and Cranium Library™ provide a complete back-up solution. Unlimited storage for all practice data.
Cranium PC™; Intel processor with Thunderbolt connectivity.
Veterinary Medicine's smartest, neural network enabled software. All of your practice data securely encrypted and backed up. Superior solid state NUC PC powered by Intel™ outperforms the rest. Achieve best practice in one location with one solution.
---