All the power, without the weight.
Effortless portability with all features and the power you need to make your day a breeze.
• 90kV/20mA
• Less than 12 pounds
• 10 APR memory settings
• Three ways to charge so you are never without power -including in the case!
• Built in LED Collimator with laser pointer
• Remote control software
• USB-A port for bluetooth communication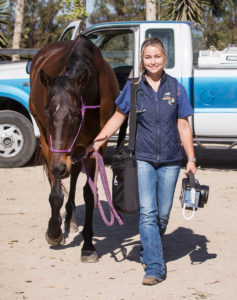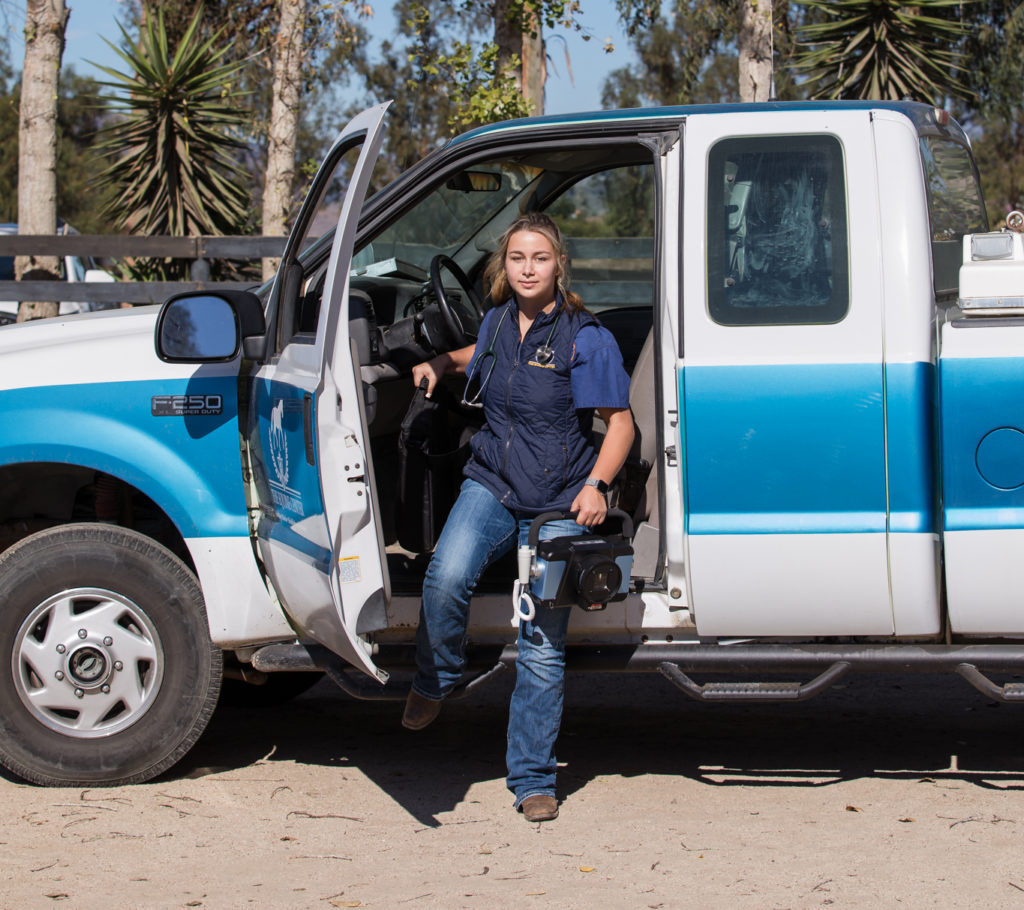 What's in the case?
• Generator
• Hand switch
• External charging bank
• Car charger
• USB-A and USB-C cables
• USB extension cable
• Remote control software
• USB-A port for bluetooth connectivity
• Plug adapter
• Power cable
• Skin guard
• Carry strap